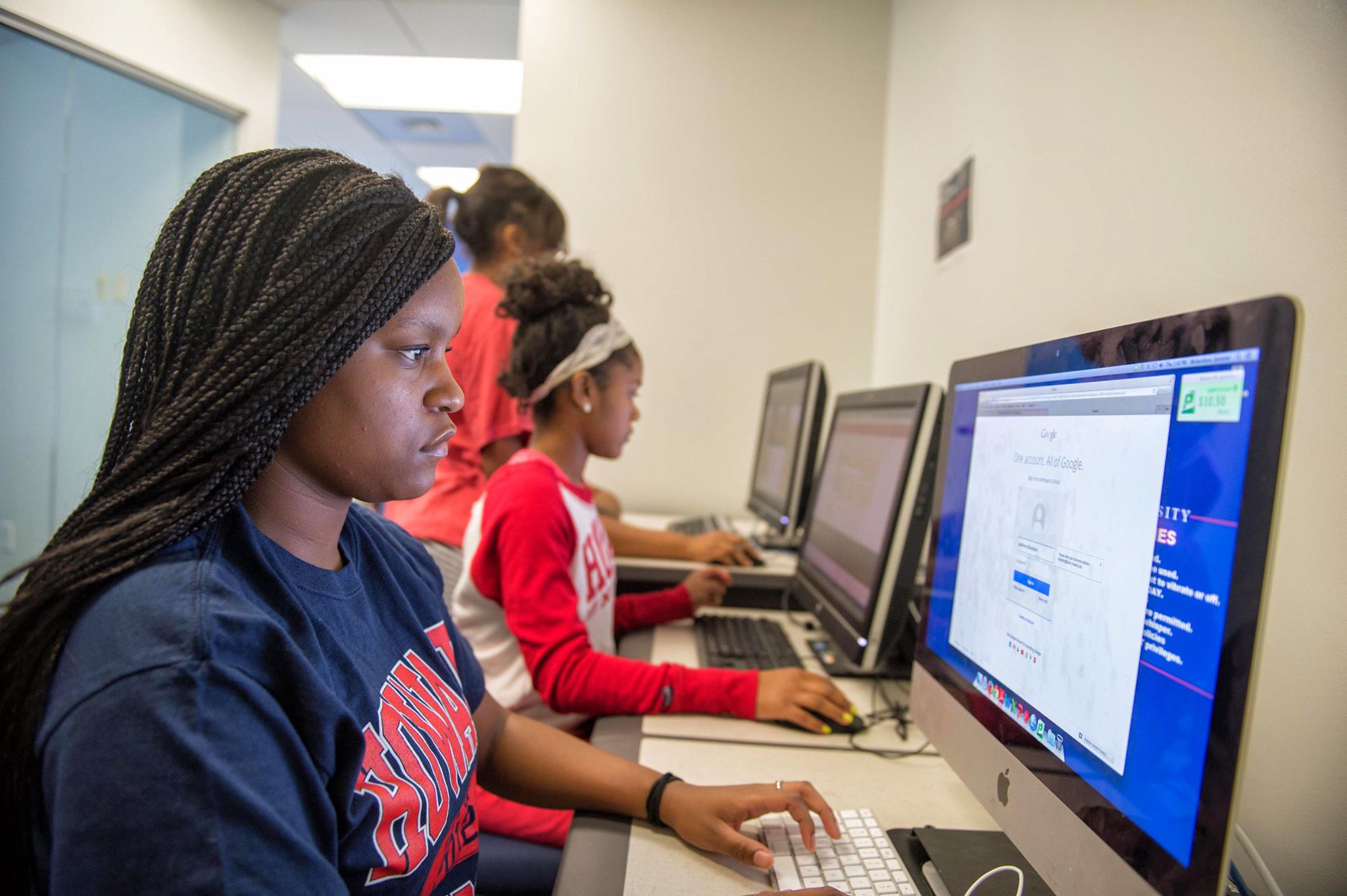 Assessment Resources
Taskstream Tutorials
Taskstream by Watermark is the data platform Howard University uses for assessment-related activities.
Student Learning Outcomes and Core Outcomes
Tied to unit and program missions, outcomes should capture what students should know or be able to do and what your unit should accomplish. Measures are used to assess the degree to which you have met these outcomes. Below are some resources to help you think about the creation of outcomes. 
Organizational Examples
National Institute of Learning Outcomes Assessment- Student Learning Outcomes
LEAP- Essential learning Outcomes
Institutional Examples
How to Write a Learning Outcome- University or Wisconsin-Madison
Writing Learning Outcomes- The Florida State University
Assessment Tutorials
There are many resources available that aid in the understanding of assessment practices. The OIAE seeks to provide resources that will bring both a deeper understanding of the need for continual assessment and improvement and equip readers with tools to accomplish this task.